Announcements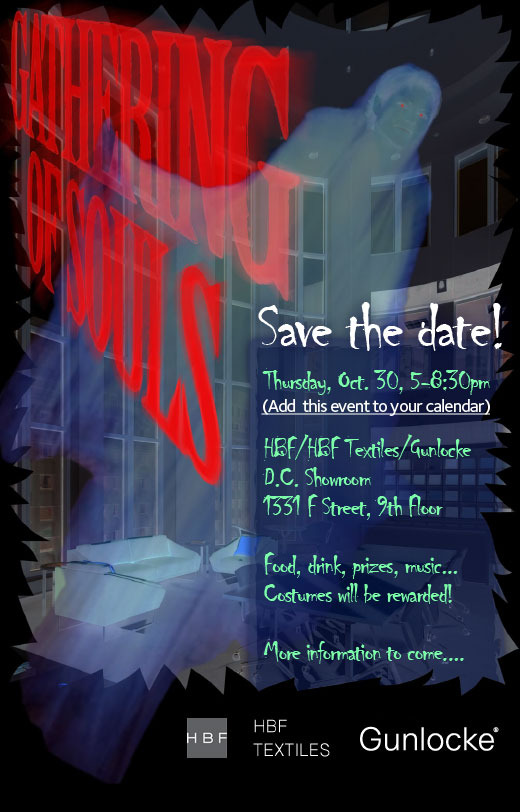 Katie Grimes, the former representative for Laminart has joined Pulp Glass, previously represented by Patrick Ripple's group.
Lonnie has plans to form a new company In December featuring products in other diviisions. 
No further information about a new Laminart Representative or if Katie has taken a new job in the industry..  We will keep you informed.
The Following is the Press Release from LKA:
...
Butch Gaffney and Mohawk Carpet have parted ways.  News on the street is that Butch is soon to be joining another group; and that Mohawk wll be introducing a new rep within a couple of weeks.  In the meantime, his accounts are bring covered by...
Leucos is the parent company of FDV and ITRE.  The new ITRE catalog includes all three lines.
Pages